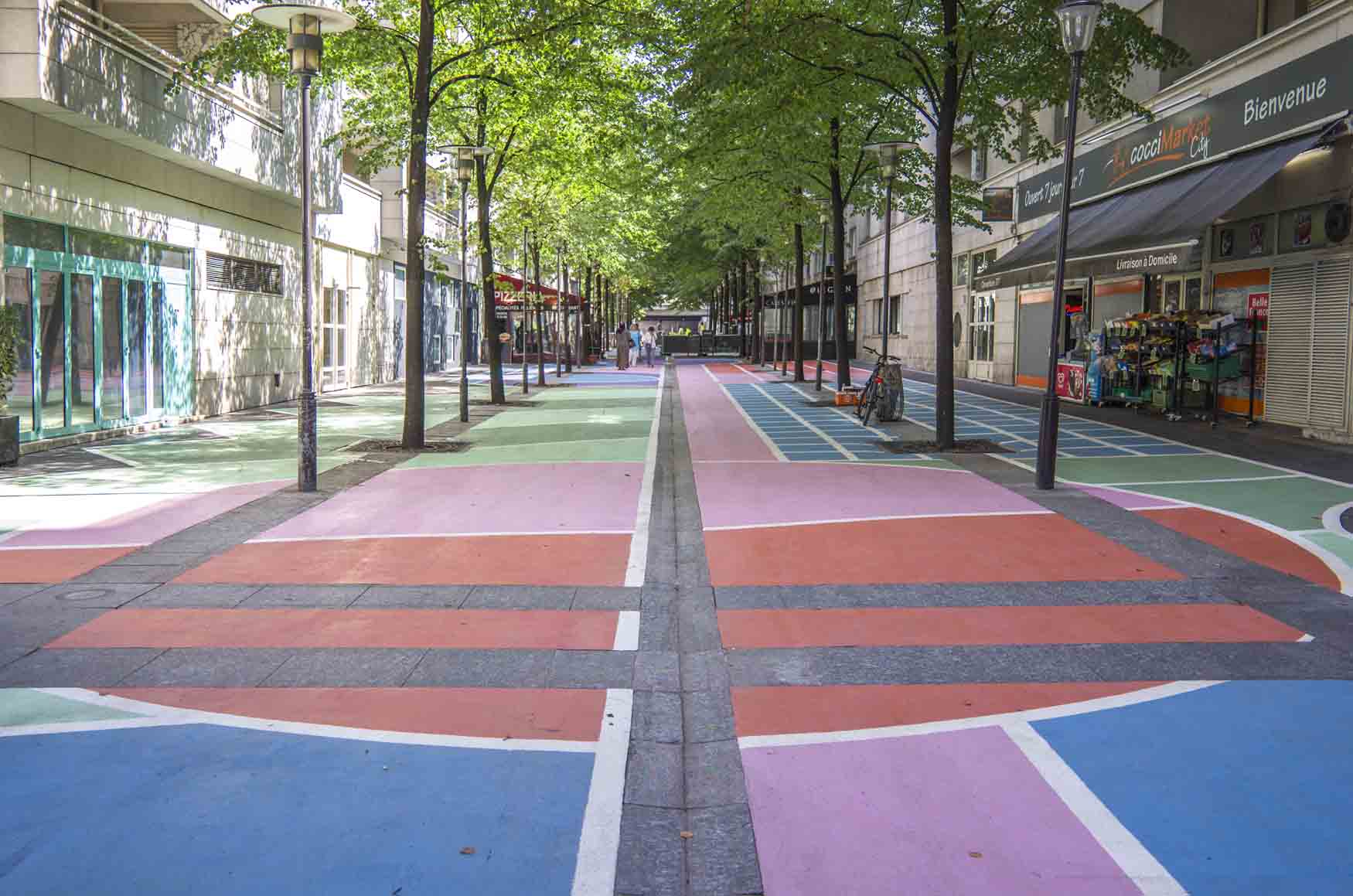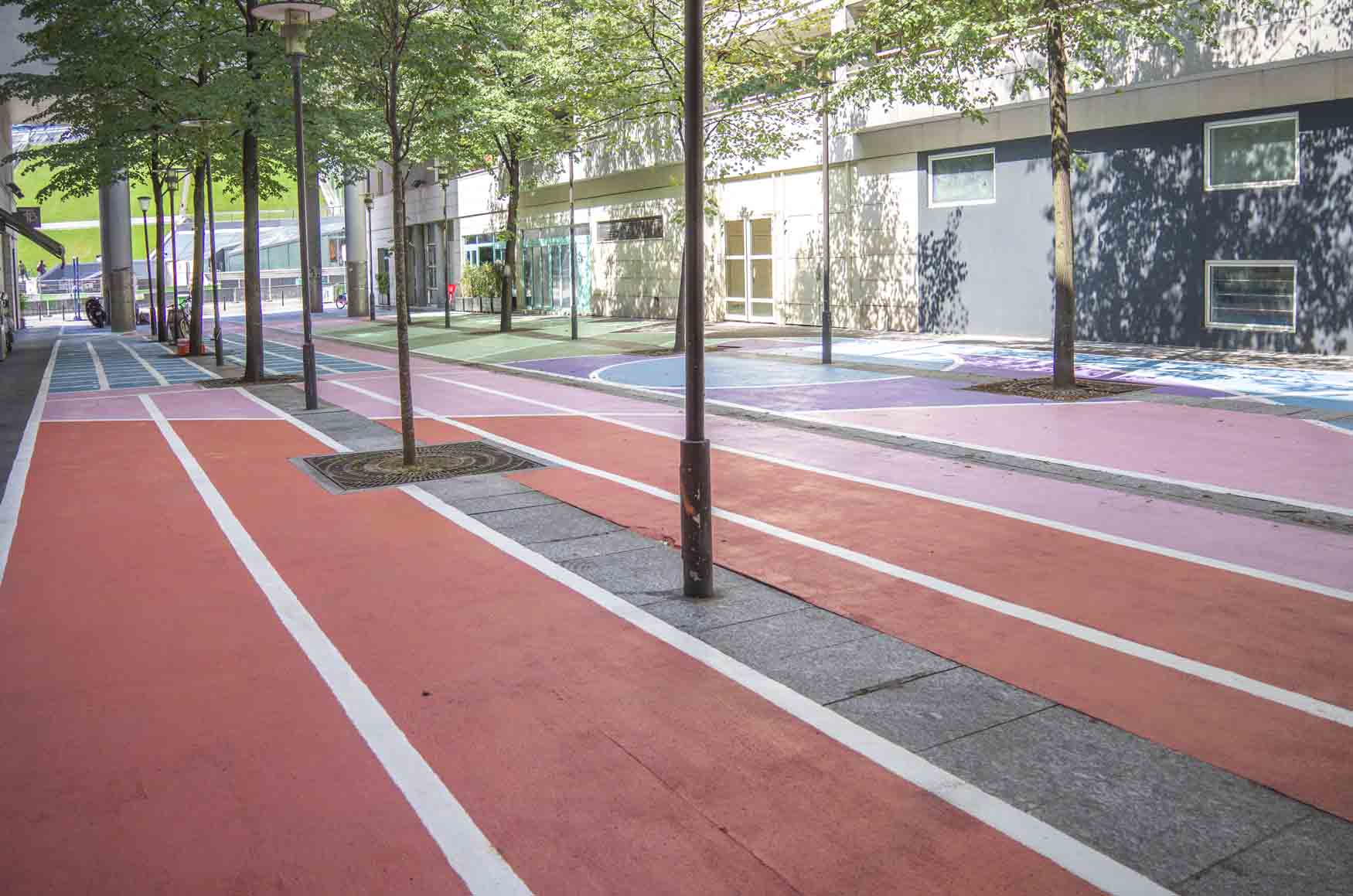 Architectural competition - EMBELLIR PARIS
Artistic direction - conception, coordination & project holder.
« Active Bercy » is a playground on 1500m2 in the heart of Paris. At once sporty, societal, urban and cultural, it gives birth to a place of life and sharing for a better appropriation of the street by everybody.
Team : Sophie Picoty l 1week1project l Basco Vazko l Otra Ciudad
© Active Bercy - P_hoto-Arch/ive